RAF Hawker Siddeley Dominie Exit Door Mirror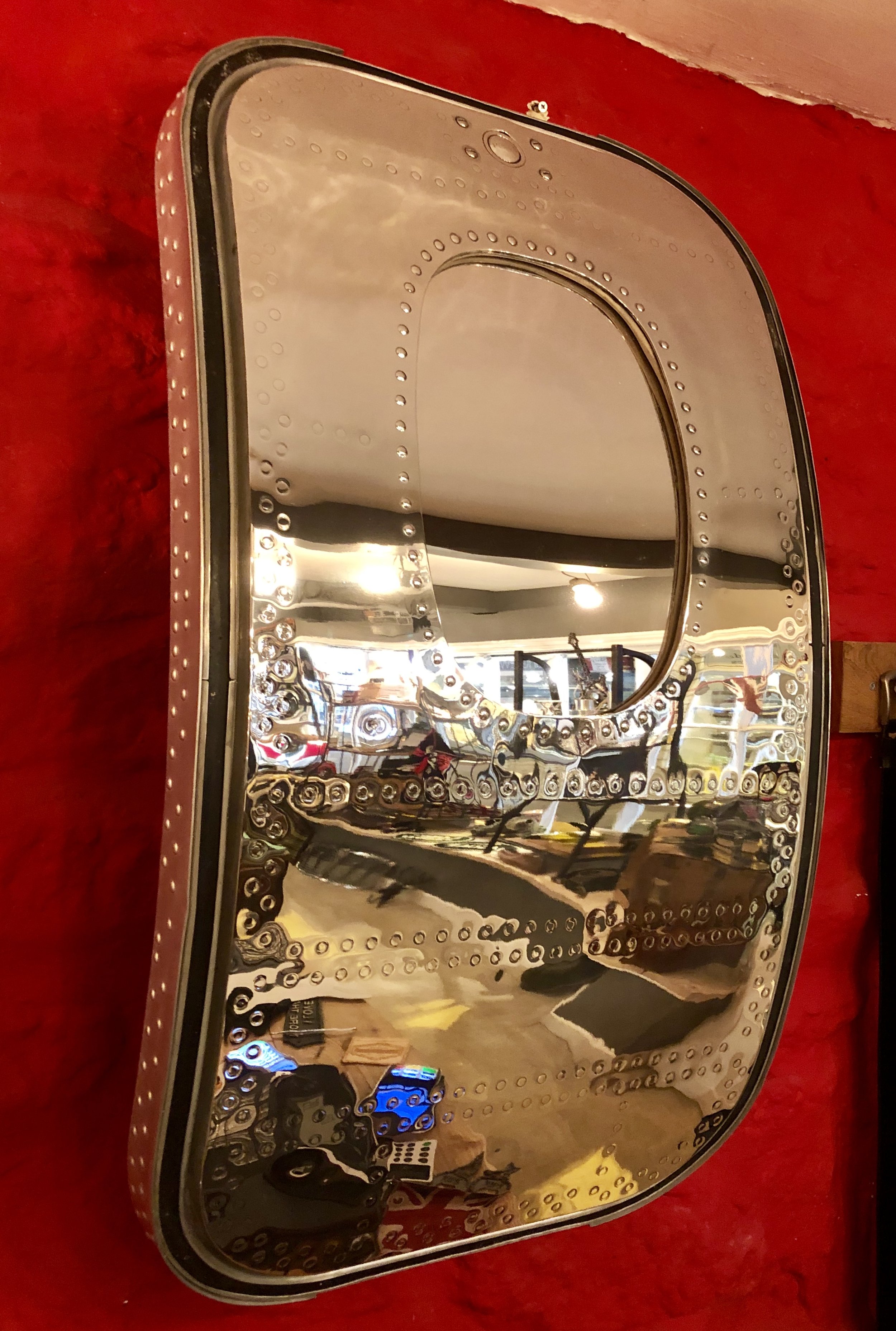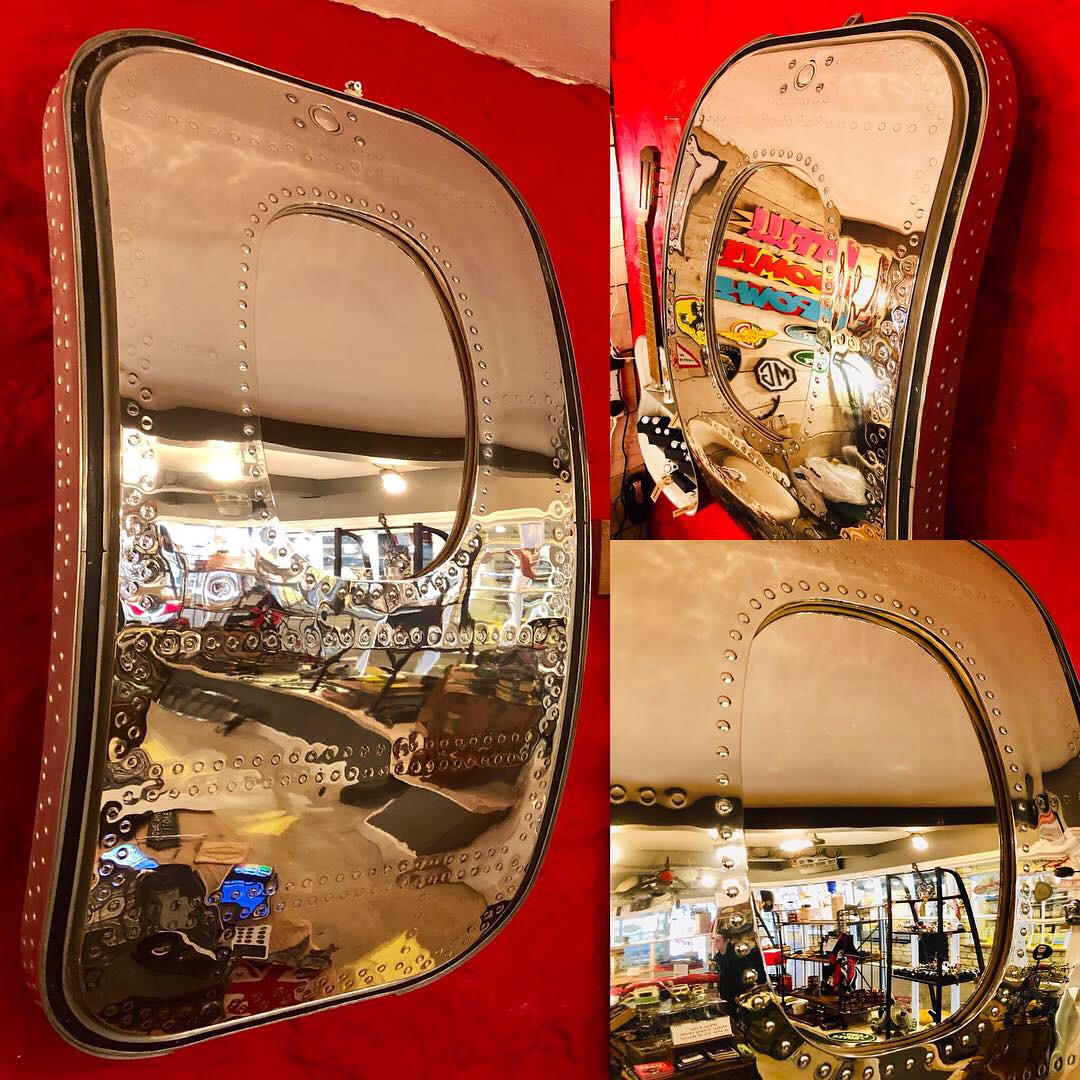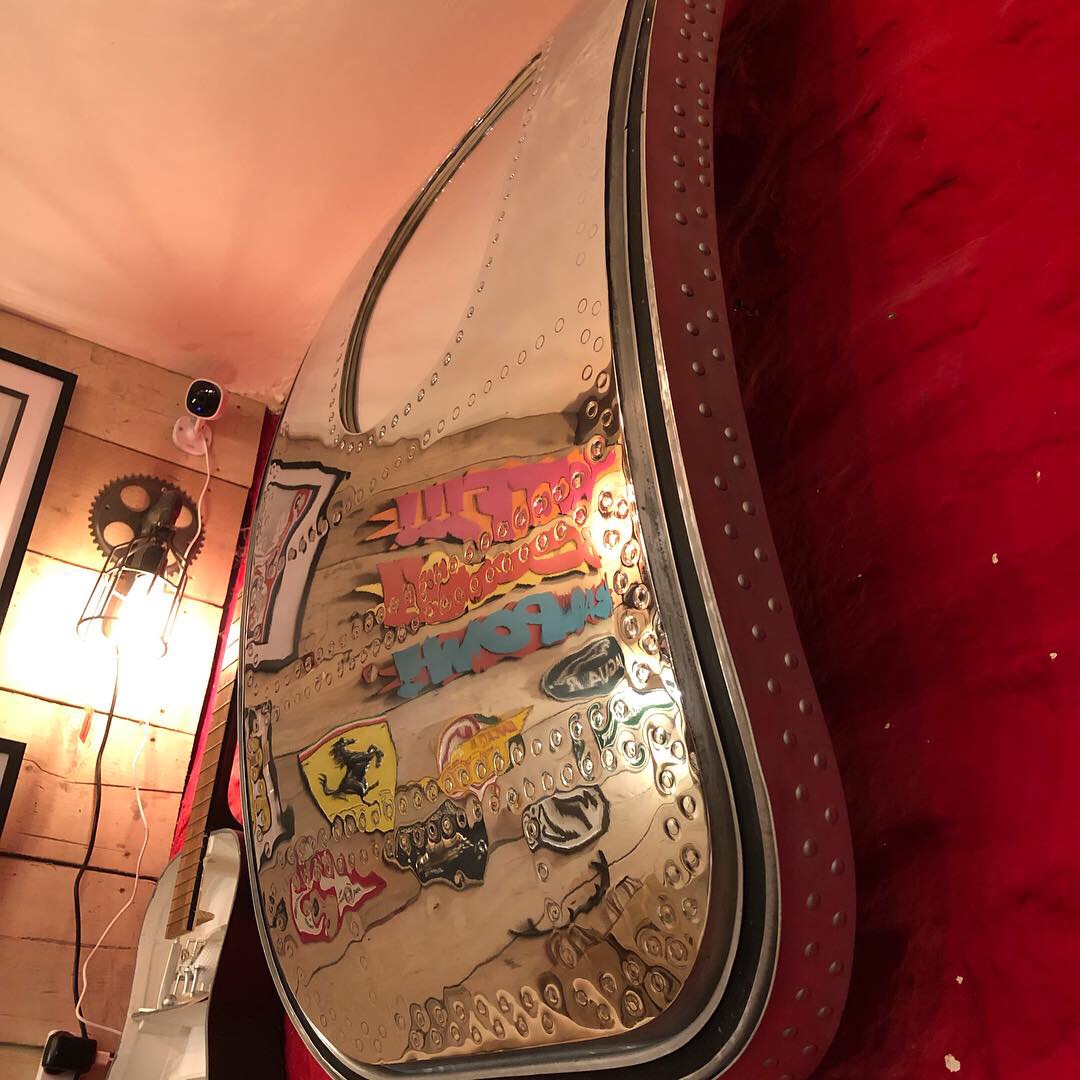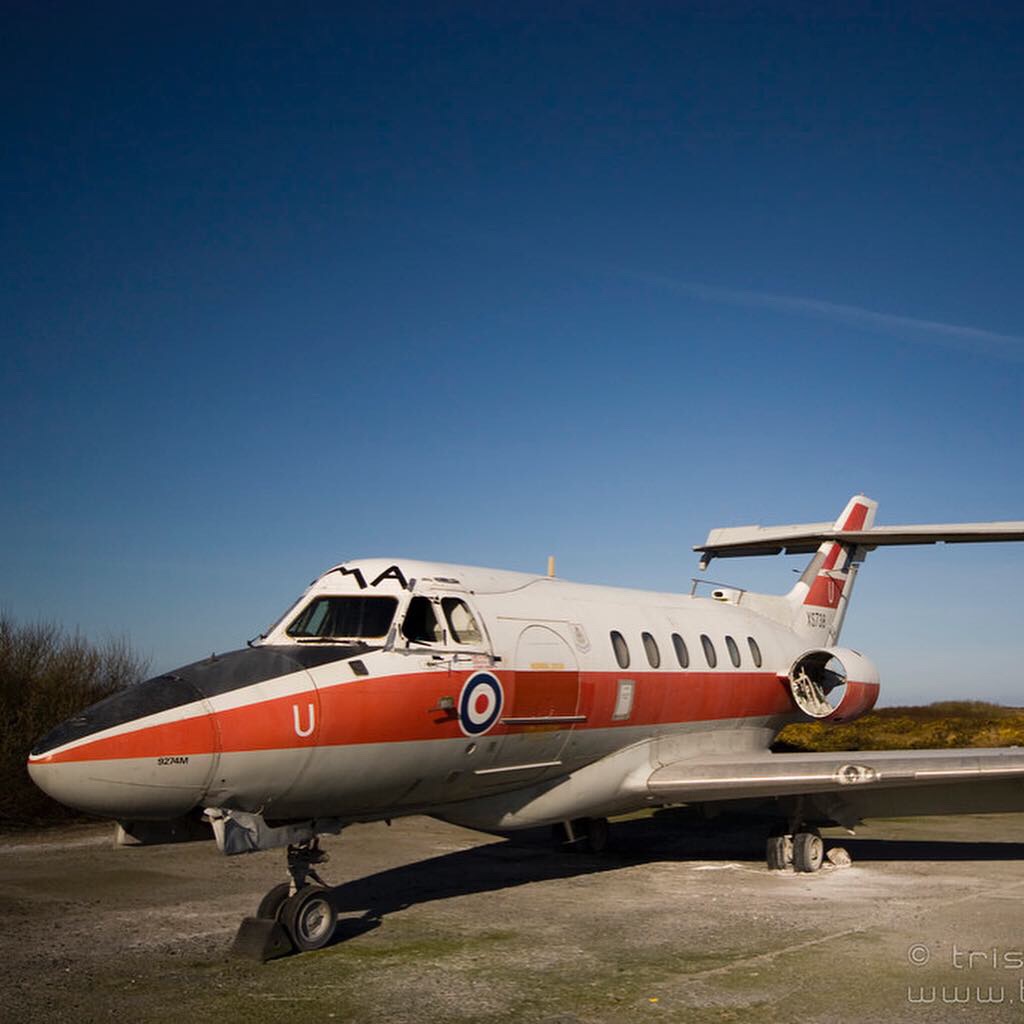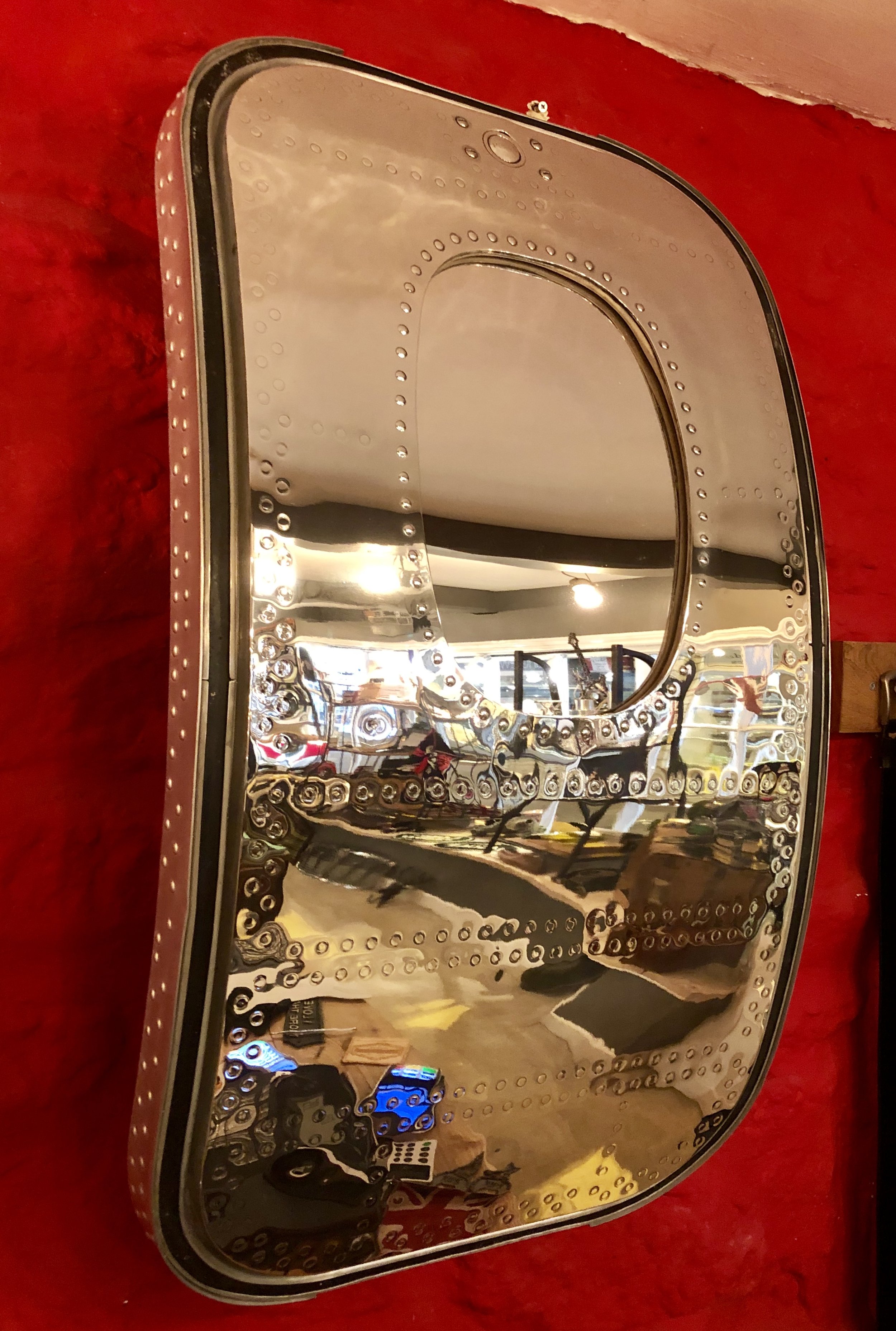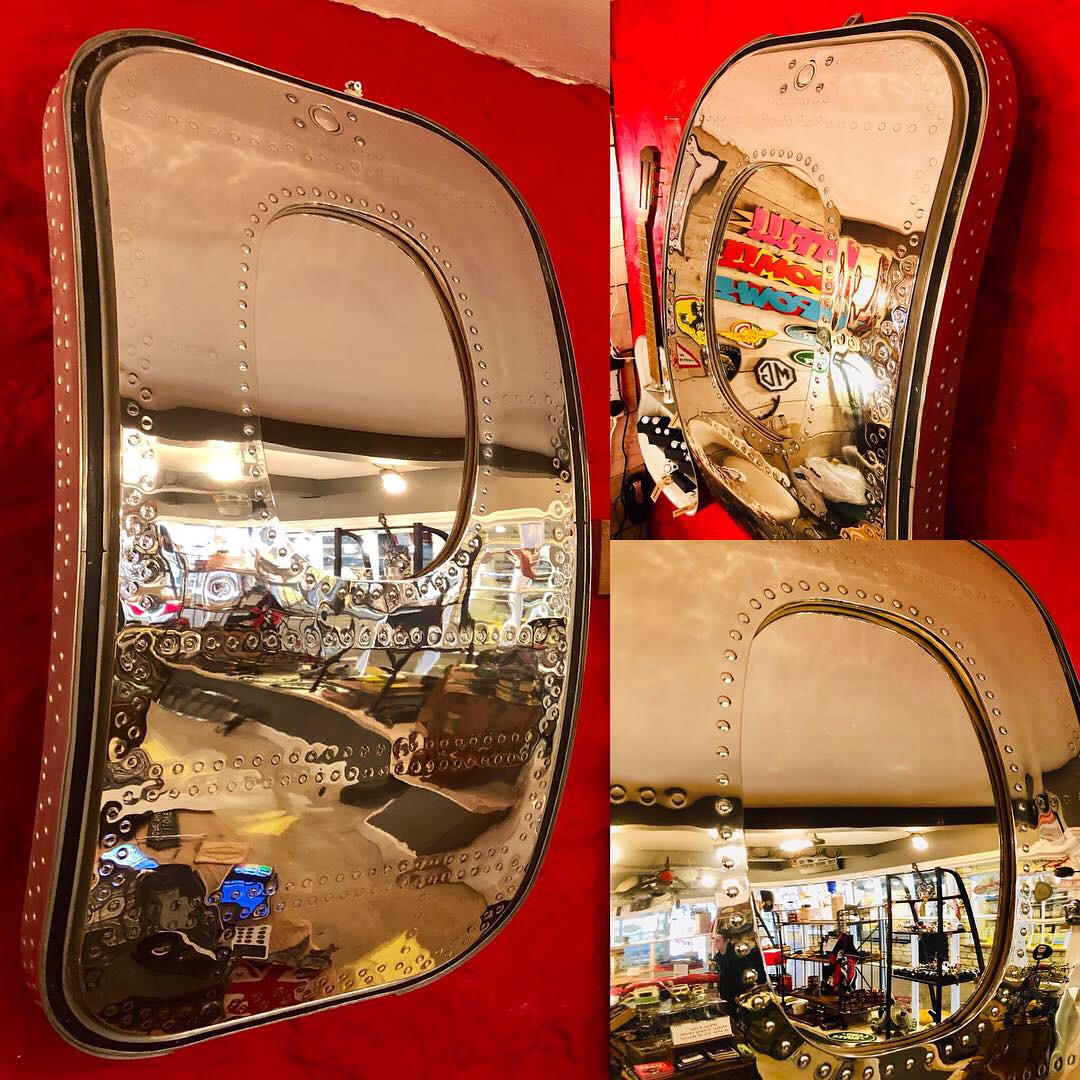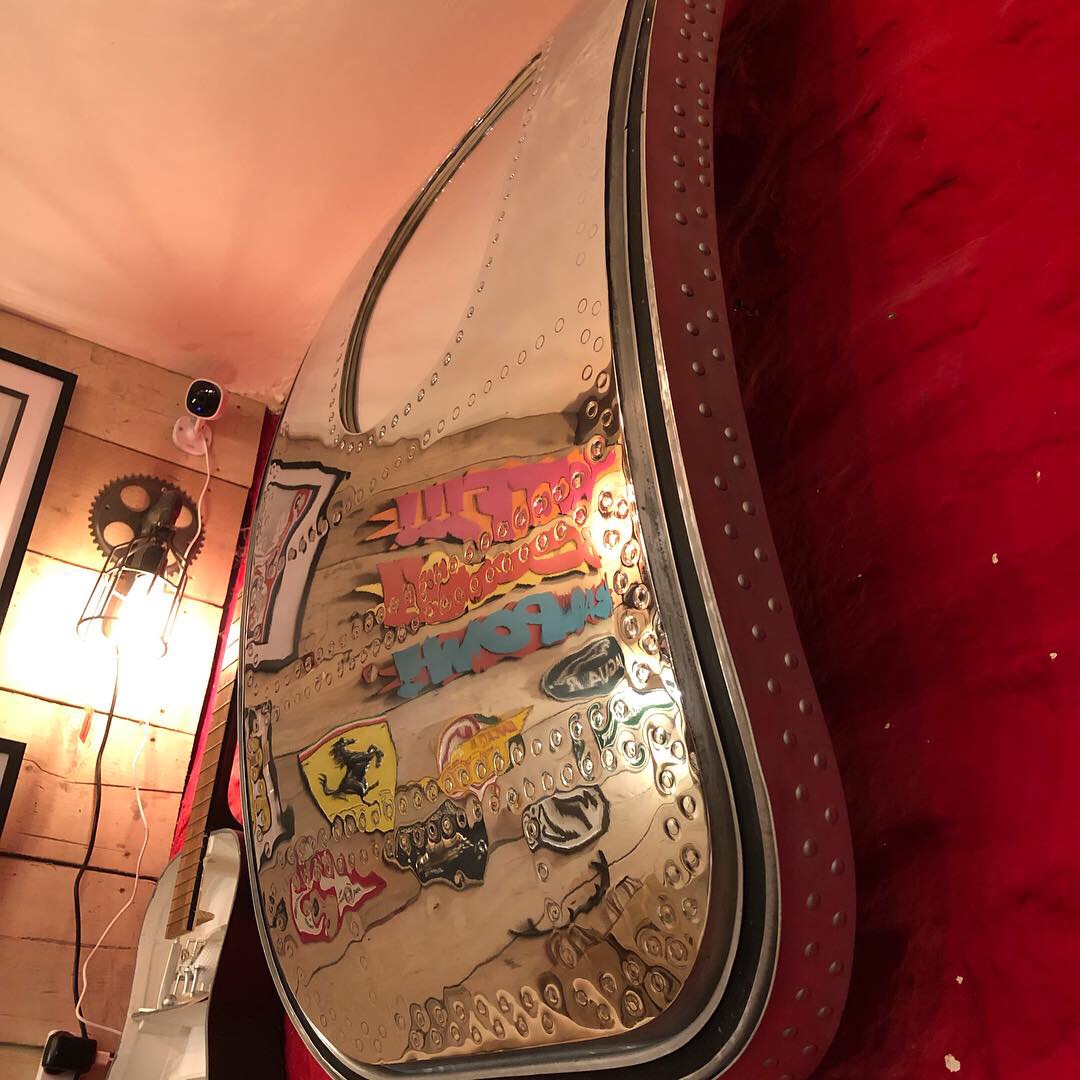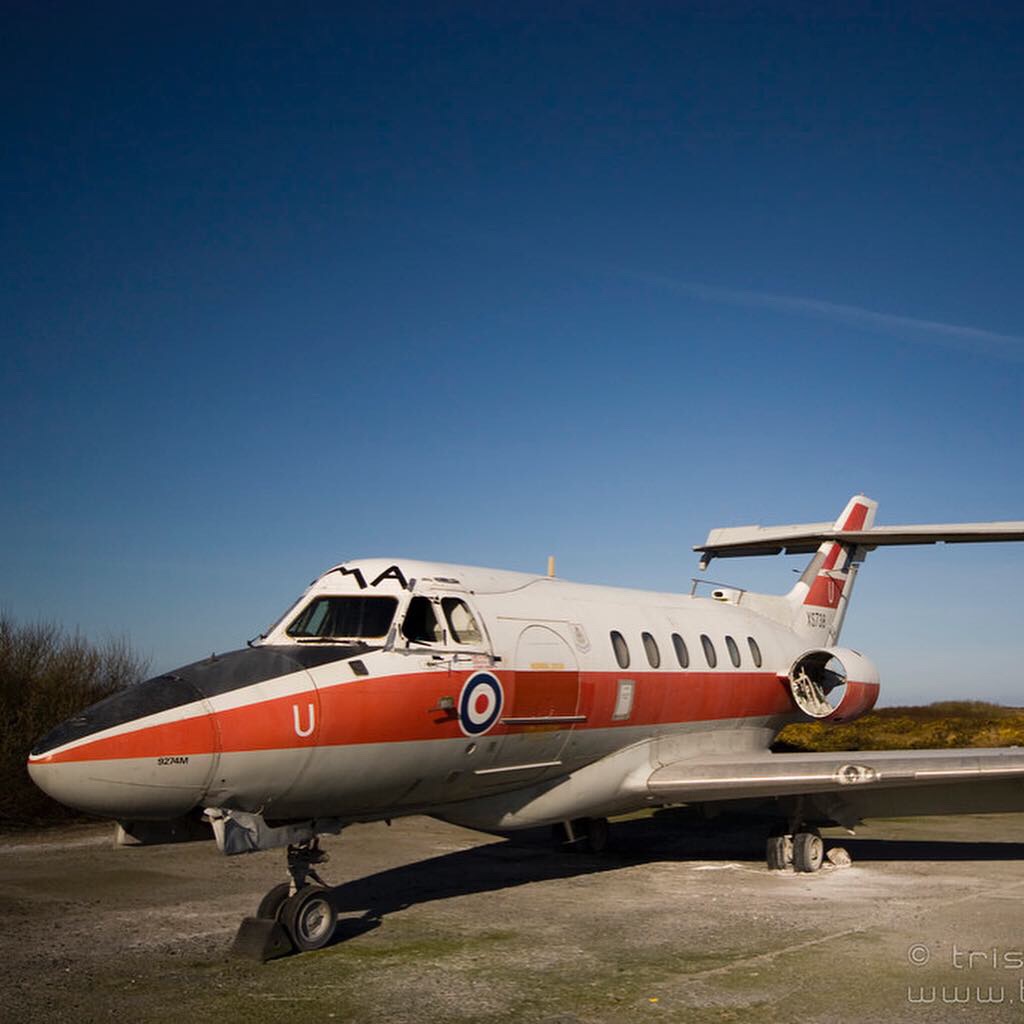 RAF Hawker Siddeley Dominie Exit Door Mirror
One of the most INCREDIBLE pieces we have had here at TMC!
The Hawker Siddeley Dominie Jet was used by the RAF predominantly for weapons and target training and this emergency exit door has been brought back to life and undergone countless hours of preparation and polishing to create this AMAZING statement piece!
Imagine this at your home, office or MAN CAVE!
This beautiful work of art is a great focal and talking point, along with a sure fire investment.
As it is made from aluminium it is not as heavy as you might think and should easily hang from almost any wall. A hanging bracket is included.
Proudly on display here at The Man Cave if you wish to pop in and check it out, alternatively please contact us for worldwide courier costs.
Thank you.