VW Camper Van Air Cooled Engine Table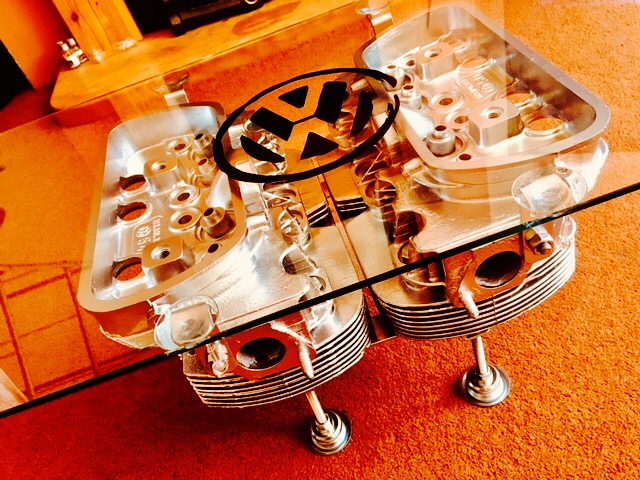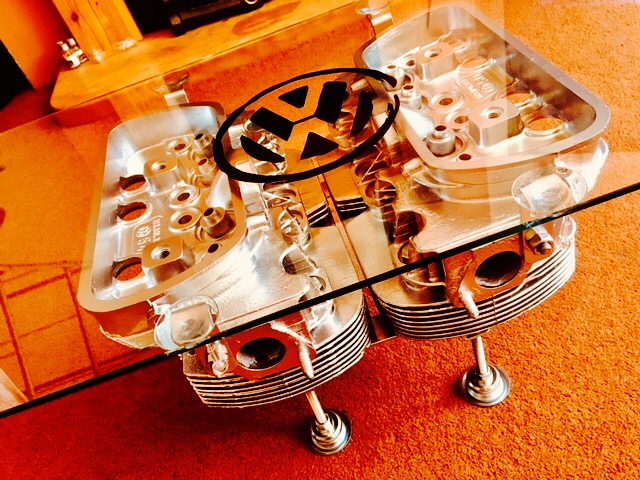 sold out
VW Camper Van Air Cooled Engine Table
Very cleverly crafted from a 1970's air cooled VW 1600 engine, we think that this is the most awesome table we have seen! Just look at those fins! And the cool VW logo on the glass… brilliant!
These engines were also used in the iconic historic VW Beetles too, so if you are a classic VW fan, whether it be Camper or Beetle… this is perfect for you!
Be very quick though… we only have one of these pieces of automotive art!