Genuine Vulcan Bomber Cockpit Window!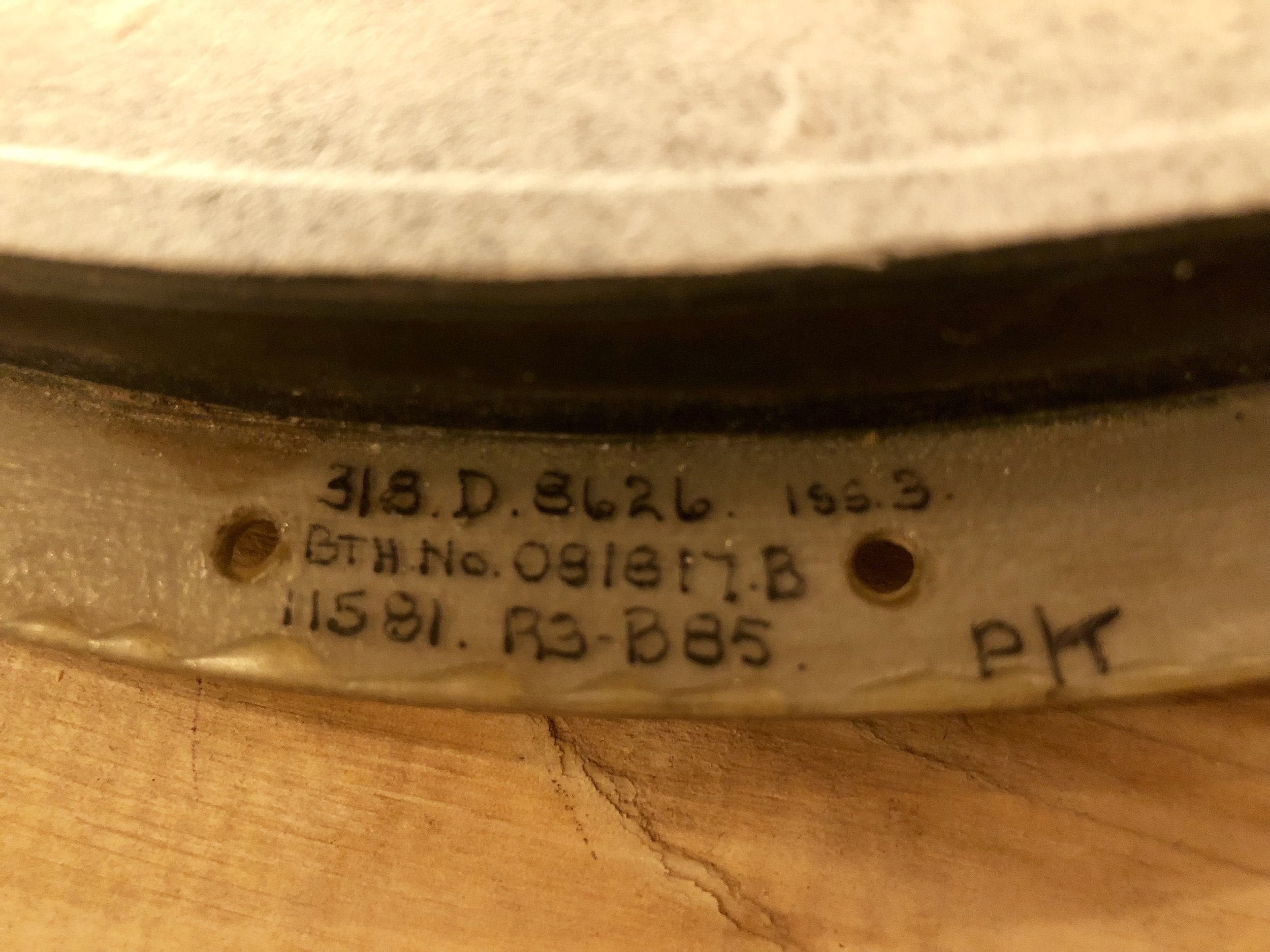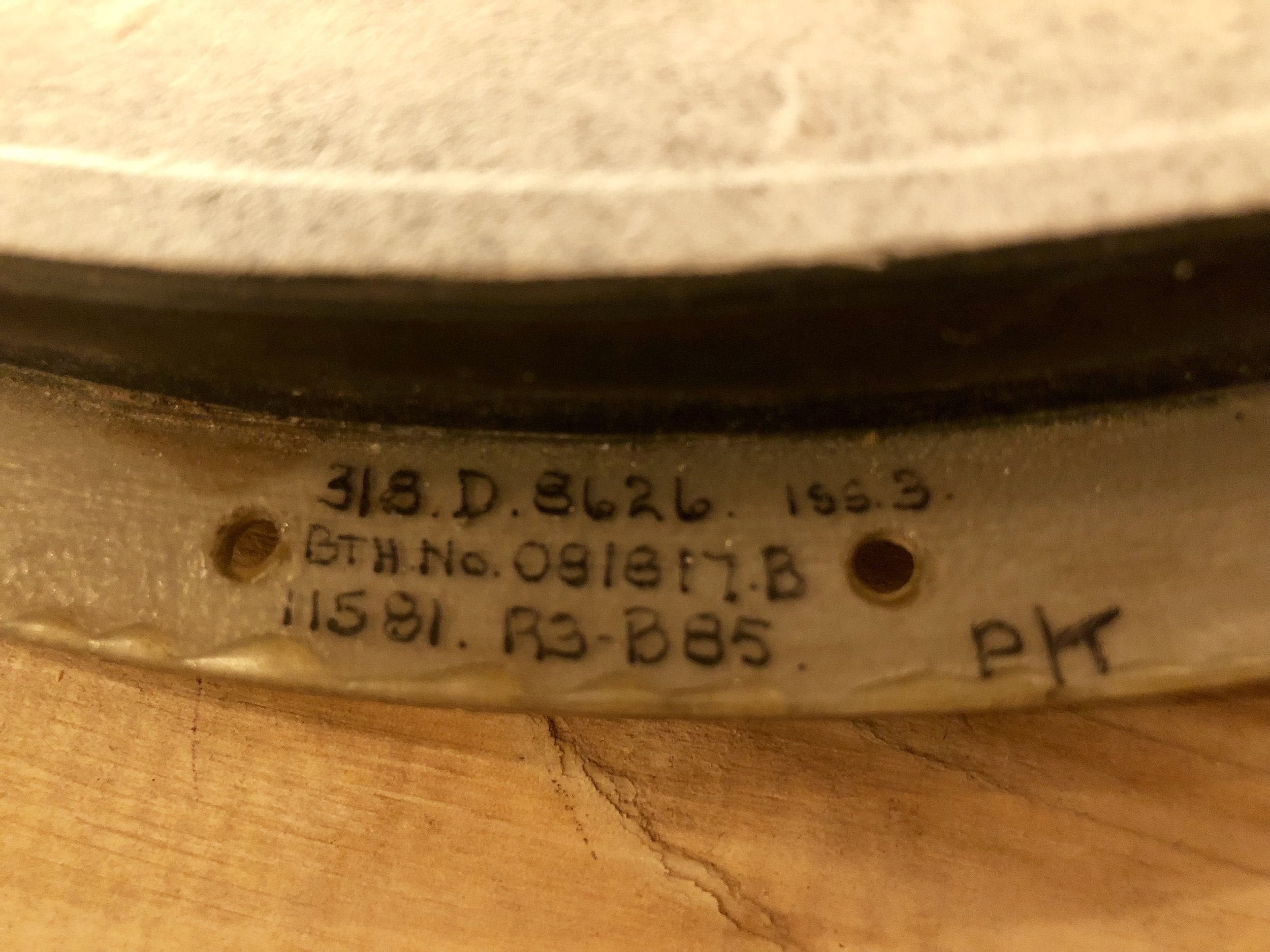 Genuine Vulcan Bomber Cockpit Window!
Yes… you did read that correctly! This is a genuine Vulcan Bomber cockpit window!
Not only that, it is actually new/old stock with it's original protective wrapping on both front and back. It is believed to be the only one in existence and comes with a certificate of authenticity too!
It was explained that this was due to go onto XH558 before it took it's last flights, however when the aircraft was serviced, it was deemed that the cockpit window did no require replacement so this was never used!
You can buy it now for £995, if it does not sell we have plans to incorporate this into an awesome piece of furniture! Please don't hesitate to enquire!
This is a true collector's piece.